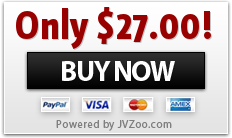 "I just wanted to say thank you Kate for the great video workshops. I have just started out and was looking at ways to monitise my site and information. I was finding it hard to work out where to start. Your insights into great blogs was enjoyable and fascinating. After spending the last few months searching for blogs that podcast too, for inspiration, it was so helpful to have them all in one place. From watching your videos, I now have two pages of notes with ideas I will be hopefully turing into money soon. I look forward to letting you know when I start my first podcast. Thanks again."
Caroline Balinska, www.foreverflawless.com.au
"I highly recommend Kate Luella's bloggers who podcast training program. If you are blogger and you have the ambition and the desire to reach more people and get your message out to the world using podcasting Kate's training program is a must have.
After I went through the Bloggers Who Podcast workshop I felt confident I could launch my podcast well before my scheduled deadline. This program is the perfect launching path for a newbie podcaster; my favorite bonus is Kate's interview with podcaster superstar Tyrone Shum and that's just one of her many awesome bonuses.
If you're on the fence about picking up this training all I can say is I'll hear you over the air soon. Thanks You Kate Luella for sharing your knowledge and program with Bloggers Who want to start a Podcast."
Kris T. Smith, MPT. CNC. of www.MyMenopauseFix.com
"Starting a podcast is the best decision any blogger will ever make.  It's a FACT that bloggers who also podcast generate insane amounts of
daily free traffic, sales and not to mention the opportunity for pubilicity and medial exposure.
Plus…
It can make you become more confident as a person, a better skilled speaker and  it will help you build a stronger relationship with your audience.  Kate's approach to podcasting is so easy and she takes you from scratch to pro level so any newbie can start a great podcast show at the end of the video training.  I strongly recommend this product to any blogger."
Lasun Georges, Online Entrepreneur
"As a "used-to-be-blogger", I realize just how tiresome and frustrating blogging can get if you're not following a proven master plan when getting started.
For me, this crucial mistake, resulted in 8 long months of pathetic results… So pathetic I wouldn't even dare to give you exact numbers.  I'm sure if I were to use Kate's simple approach, I'd be in the money zone 10 x faster!"
Igor Kheifets, Online Marketer
See PAT FLYNN's Podcasting traffic stats below!
He compiled the stats from a recent survey he took of his huge subscriber list, and guess what was THE TOP TRAFFIC SOURCE!!!
See PAT FLYNN's Podcasting download stats!
TAKE NOTE of the "BEFORE & AFTER" stats from his first podcast month in August 2010!!!
This Video Workshop will let you in on why the bigger bloggers are using podcasts so well, and how they benefit from podcasting.  It will also show you why you SHOULD be podcasting as well, and how you should go about it!
AND in order to make this video workshop as easy as possible to watch and learn from, all the videos are viewed on YouTube (private listings), and all the typed interview transcripts and the eBook come in three formats ODT (OpenOffice), DOCX (Word for Windows) and PDF.  The audios are MP3. The MINDMAP is a PDF.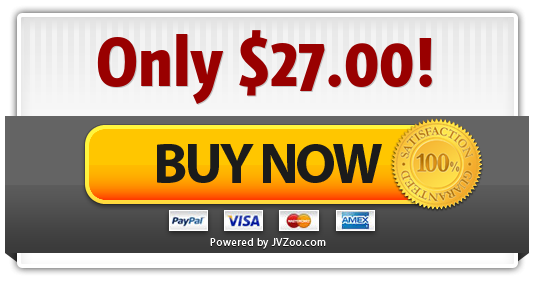 Money Back Guarantee applies!
 © 2012 Copyright NetSplashing Inc.  All Rights Reserved.